A huge "Thank you" from the Board of Trustees to all of the voting members who participated in the Nov. 15 Special Congregational Meeting to approve the revised church bylaws.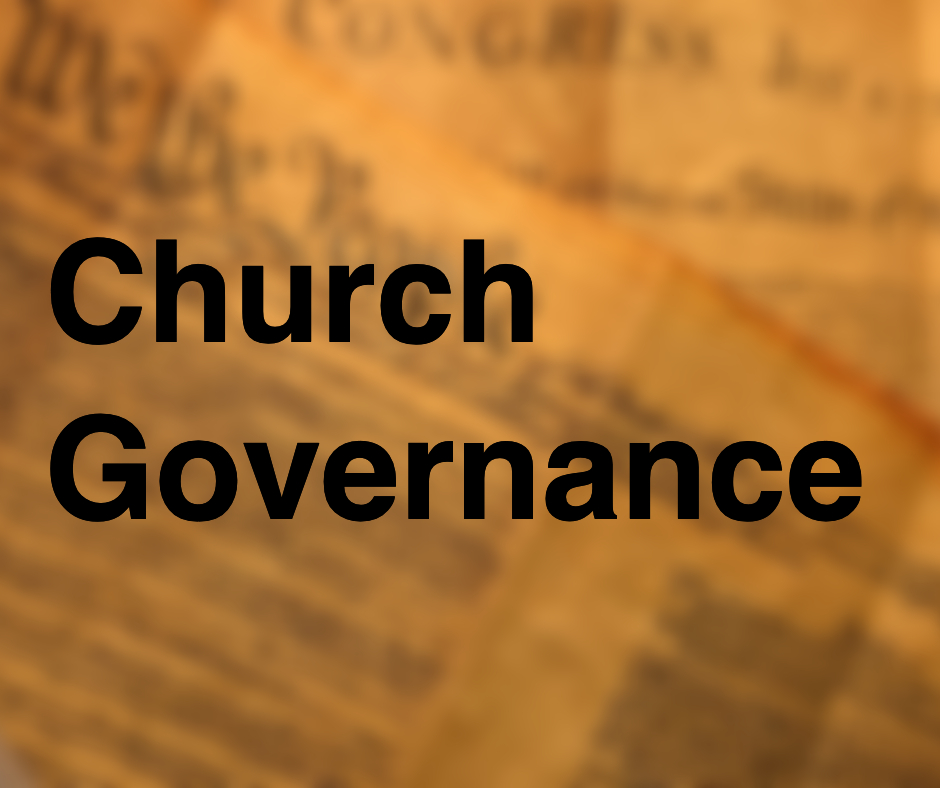 Despite a somewhat complex electronic voting process, you hung in there and got the job done! It was truly an affirmation of our 5th principle: "The right of conscience and the use of the democratic process within our congregations and in society at large."
Special thanks to Claus Makowka for managing the voting process and to Nancy Latimer for managing the Zoom meeting and patiently walking everyone through the multiple steps of getting "registered to vote."
The following documents have been posted on the church website:
Those who wish to review the full results of the balloting can do so via these links:
Review earlier versions of the proposed revisions, questions and answers, and other information about the process for amending the bylaws.