Connect
Our Sunday morning activities are at the center of our life as a congregation, and many people find that being part of a group or serving on a committee adds another very rewarding dimension to their experience of this religious community. The Connect Council provides opportunities to be a part of the Hospitality Ministry, Pastoral Care Ministry, and Small Group Ministry.
Hospitality Ministry
Membership Team
Engagement Team
Usher and Greeters Team
Pastoral Care Ministry
Minister's Benevolence Fund (formerly known as Marion's Purse)
Medical Equipment Loan Program
Pastoral Care Team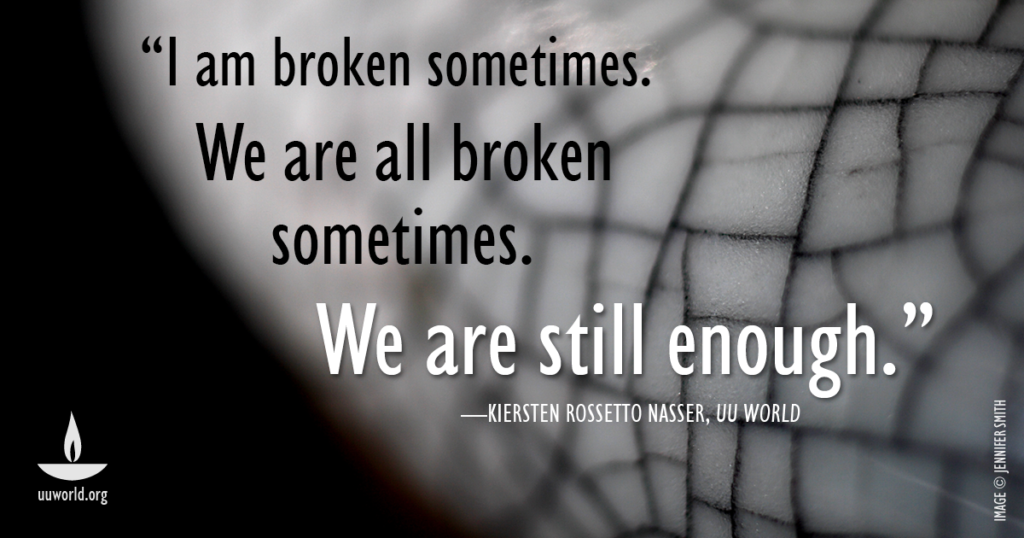 Small Group Ministry
Addictions Ministry Sharing Group
Covenant Group Team
Gathering of Men
Transitions Group
Unitarian Universalist Christian Fellowship
WomanSpirit
Women's Alliance
Writing Salon
Connect Council Updates
"Here is a mystery: If sweeping through the door of my heart there moves continually a genuine love for you, it bypasses all your hate and all your indifference and gets through to you at ...
Read more
Khasi Hills School Tour and Share the Plate Month
https://youtu.be/me2VKQKskUg You are invited to view a video of the progress the school in India we have been sponsoring since 2003 has been making. Through generous contributions, we have been funding two teachers' full salaries at ...
Read more
Women's Alliance Book Discussion
On the third Thursday in January, the Women's Alliance membership chooses a book to read and discuss. This year's selection is "Waking Up White" by Debby Irving. Mary Denison will facilitate our discussion. To receive the ...
Read more
Women's Law Attorney to Speak at Women's Alliance Meeting Nov. 18
Susan Frietsche Women's Alliance welcomes Susan Frietsche, Senior Staff Attorney and Western PA Director for the Women's Law Project. Founded in 1974, Women's Law Project is a nonprofit public interest legal organization working to defend and ...
Read more
Khasi Hills 2021-2022 School Sponsorship Project Outreach
Our goal continues to be to support the two additional teachers that were needed following the inauguration of our new Higher Secondary School in June 2016. We've raised $9600 for two teachers' salaries ($4800 each) ...
Read more