Connect
Our Sunday morning activities are at the center of our life as a congregation, and many people find that being part of a group or serving on a committee adds another very rewarding dimension to their experience of this religious community. The Connect Council provides opportunities to be a part of the Hospitality Ministry, Pastoral Care Ministry, and Small Group Ministry.
Hospitality Ministry
Membership Team
Engagement Team
Usher and Greeters Team
Pastoral Care Ministry
Minister's Benevolence Fund (formerly known as Marion's Purse)
Medical Equipment Loan Program
Pastoral Care Team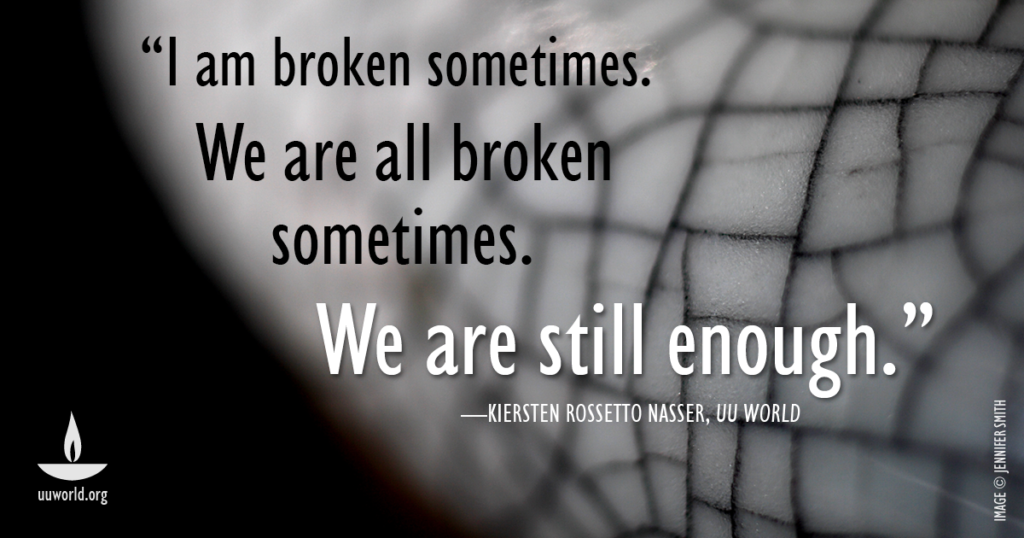 Small Group Ministry
Addictions Ministry Sharing Group
Covenant Group Team
Gathering of Men
Transitions Group
Unitarian Universalist Christian Fellowship
WomanSpirit
Women's Alliance
Writing Salon
Connect Council Updates
Pastoral Care and Connections Message
I have what I call "red light" days. They arrive with a series of red lights on streets that I think should be sequenced with green lights (to help the flow of traffic and aid ...
Read more
First Unitarian 2023 Stewardship Campaign – Growing Our Garden Together
Introducing A New Pledging Process Intended to Make Your Life Easier (Yes, Really!) As the leaves begin to fall, your Stewardship Committee is focused on planting seeds for the future. As the doors of our church ...
Read more
RUaUU? Orientation Toward Membership at First Unitarian Church
RUaUU? Orientation Toward Membership at First Unitarian Church- 9/10/22Are you considering becoming a member of the congregation and want to find out more about what that means? How do people of diverse beliefs become part ...
Read more
The September 14th meeting of the Men's group will be from 7:30 to 9:00. It will be an – IN-PERSON meeting in our usual spot – The Priestly Room. Our leader will be a guest ...
Read more
Each season offers opportunities to choose what we do with our energy along a spectrum of "doing" and "being." We can engage in a constant and unrelenting level of activity and hectic doing, or we ...
Read more