Connect
Our Sunday morning activities are at the center of our life as a congregation, and many people find that being part of a group or serving on a committee adds another very rewarding dimension to their experience of this religious community. The Connect Council provides opportunities to be a part of the Hospitality Ministry, Pastoral Care Ministry, and Small Group Ministry.
Hospitality Ministry
Membership Team
Engagement Team
Usher and Greeters Team
Pastoral Care Ministry
Minister's Benevolence Fund (formerly known as Marion's Purse)
Medical Equipment Loan Program
Pastoral Care Team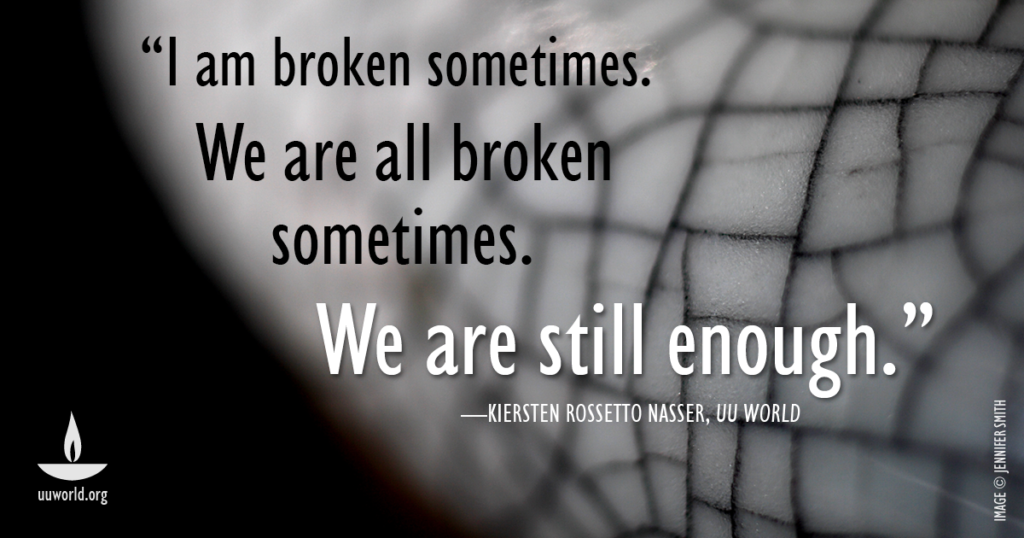 Small Group Ministry
Addictions Ministry Sharing Group
Covenant Group Team
Gathering of Men
Transitions Group
Unitarian Universalist Christian Fellowship
WomanSpirit
Women's Alliance
Writing Salon
Connect Council Updates
Envisioning our future can be a frightening experience in these days of uncertainty and chaos.  Where to begin? To help focus our thoughts and energies, First Church is offering a free Collage Workshop designed to explore our values and ...
Read more
The Sewing Circle met for the first time in November and made 21 colorful pillowcases that will be given to Children's Hospital. Folks who attended had a great time sewing and ironing and getting to ...
Read more
Pastoral Care and Connections Message
The Theme of the Month is Courage, yet it is hard to be courageous while holding our breath. We are all holding our breath this week. We are inhaling as we watch each other engage in ...
Read more
Pastoral Care and Connections Message
Guest writer: Susan Brown Welcome, all you saints! Yes! You are saints, all of you are saints, for it is not by perfection that we are sainted; rather, it is by our actions. It is not by perfection ...
Read more
Help Us Spread the Word about General Assembly!
Calling all creative thinkers and marketing experts! Join us on Wednesday, October 26, at 1:30 p.m. Eastern / 10:30 a.m. Pacific for a Zoom town hall with the General Assembly and Conference Services team. We ...
Read more