Connect
Our Sunday morning activities are at the center of our life as a congregation, and many people find that being part of a group or serving on a committee adds another very rewarding dimension to their experience of this religious community. The Connect Council provides opportunities to be a part of the Hospitality Ministry, Pastoral Care Ministry, and Small Group Ministry.
Hospitality Ministry
Membership Team
Engagement Team
Usher and Greeters Team
Pastoral Care Ministry
Minister's Benevolence Fund (formerly known as Marion's Purse)
Medical Equipment Loan Program
Pastoral Care Team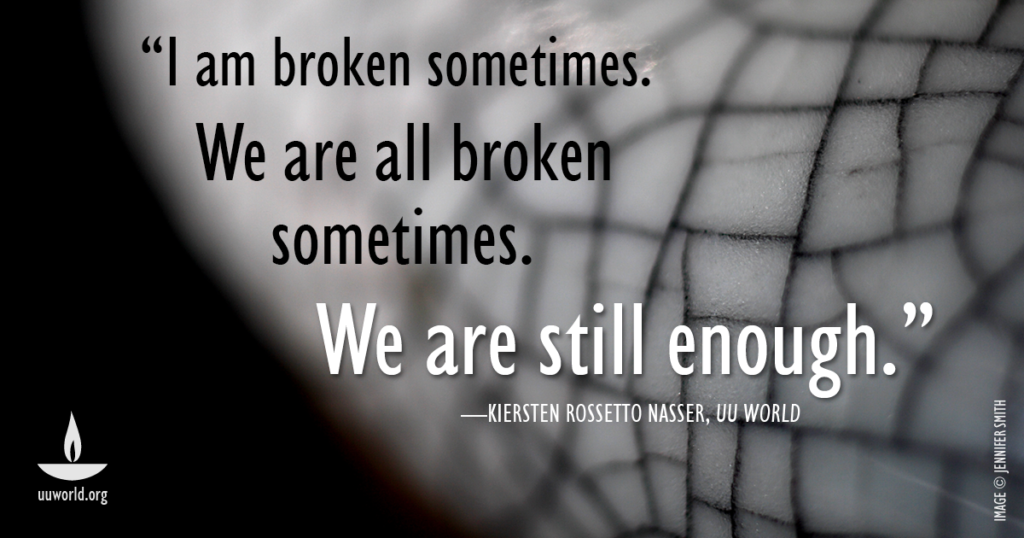 Small Group Ministry
Addictions Ministry Sharing Group
Covenant Group Team
Gathering of Men
Transitions Group
Unitarian Universalist Christian Fellowship
WomanSpirit
Women's Alliance
Writing Salon
Connect Council Updates
Join us on March 4 at 7:30 p.m. If interested, please contact Alice Carnes at 704-453-4175 or alice.carnes51@yahoo.com for more info and zoom link. The Home Place: Memoirs of a Colored Man's Love Affair with Nature by Drew ...
Read more
Kathy Fein will speak on Gratitude on February 4th at 11 a.m. Kathy says,"Gratitude is powerful. It brightens our outlook, broadens our perspective, changes our attitudes, and promotes our well-being." Join Kathy's program as we ...
Read more