Welcome to First Unitarian Church of Pittsburgh
This Sunday

Livestreamed at 10:30 am (prelude begins at 10:25)

Can waiting be a time of discovery and surprise?

A collaboration of the Worship Team: Bryan Bandli, Alice Carnes, Kathy Fein, Louise Jencik, Ward Kelsey, Stephanie Pawlowski, and Melody Platz. Music by Ellen Gozion, Instrumental Music Director.
We're Open, Virtually
To protect the health of our members and our community during the Covid-19 pandemic, our church building is closed to all public activities. However, our Sunday services are broadcast on YouTube, and various church groups and committees still meet online.
Bylaws Changes Approved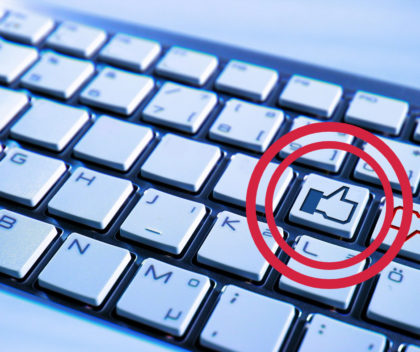 A huge "thank you" from the Board of Trustees to all of the voting members who participated in the Nov. 15 Special Congregational Meeting to approve the revised church bylaws.
Read the details
.
Ministerial Search
First Unitarian Church of Pittsburgh has begun the process of searching for a new, permanent minister. Our search committee has scheduled a
series of congregational events and surveys
to build consensus about the ministerial characteristics we seek.