Welcome to First Unitarian Church of Pittsburgh
This Sunday

Livestreamed at 10:30 am (prelude begins at 10:25)

The Autumnal Equinox is here, and you may feel the change in the air. One way of understanding autumn is as a season of letting go and saying goodbye. What is autumn's promise? How can saying goodbye intentionally open possibilities for transformation and … read more.
The 8th Principle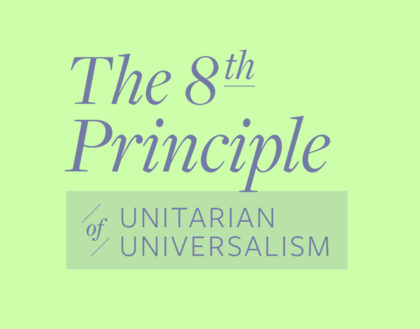 Learn everything there is to know about the proposed
8th Principle
, including comments from church members about why it is important. This special page also includes book and video resources.
Covid-19 Update
O
ur
services
are
now
open to
a
limited number
of people with
Covid-19 restrictions.
If you would like to attend a
n upcoming
service,
please use th
is form
to make a reservation
.
Walk-ins are welcome if
fewer than
100
people attend
.
All attending must
follow Covid-19 protocol. To ensure everyone's safety, per Board policy, no food is allowed in our building at this time.
Revised Pledging Process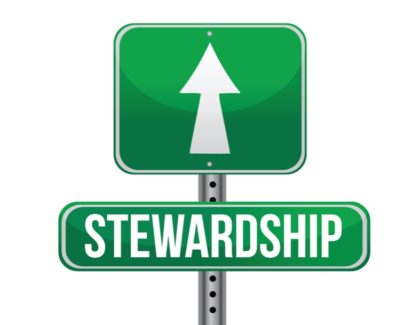 This year, we are assigning you a pledge amount that takes your pledge from the previous year and increases it by 3.5%. You can revise your pledge, or do nothing and the "rollover" pledge will take effect. Learn more about
the pledging change
or
make your 2023 pledge here
.
Church Calendar
Mon
Tue
Wed
Thu
Fri
Sat
Sun