Welcome to First Unitarian Church of Pittsburgh
This Sunday

There it was, a "For Sale" sign on the front of the Christmas Spirit store.  It may have been July, but I stood there and knew this country is living out of sync with something that Christmas is supposed to represent. How do we cope … read more.
The 8th Principle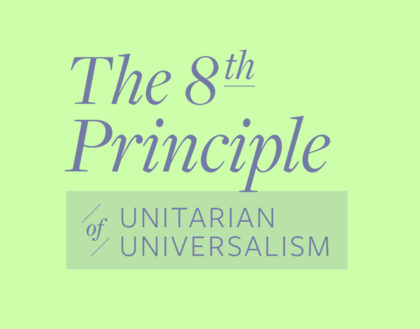 Learn everything there is to know about the proposed
8th Principle
, including comments from church members about why it is important. This special page also includes book and video resources.
Covid-19 Update
O
ur
services
are
now
open to
a
limited number
of people with
Covid-19 restrictions.
All attending must
follow Covid-19 protocol. 
Alternative Gift Market Open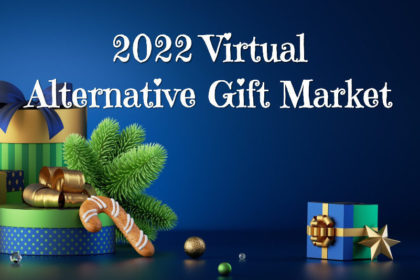 The
2022 (Virtual) Alternative Gift Market
officially opens Dec. 4 and continues through Jan. 1, 2023. The Alternative Gift Market features three charities to be beneficiaries of your financial support this holiday season as an alternative to more traditional gifts to family and friends.
Church Calendar
Mon
Tue
Wed
Thu
Fri
Sat
Sun