Welcome to First Unitarian Church of Pittsburgh
This Sunday

Livestreamed at 10:30 am (prelude begins at 10:25)

Homily by Erica Shadowsong, Director of Lifespan Religious Education. Liturgist Alice Carnes. Music by Ellen Gozion, Director of Instrumental Music. The Dance Choir joins us by video. On the longest day of the year, we celebrate … read more.
New Minister Selected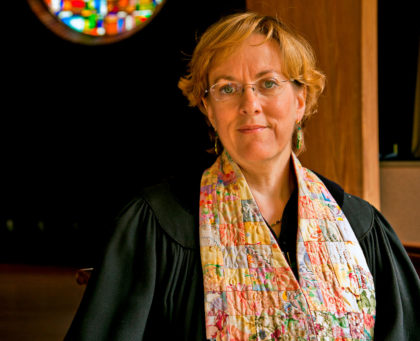 We're Open, Virtually
To protect the health of our members and our community during the Covid-19 pandemic, our church building is closed to all public activities. However, our Sunday services are broadcast on YouTube, and various church groups and committees still meet online.
Learn About Our Beliefs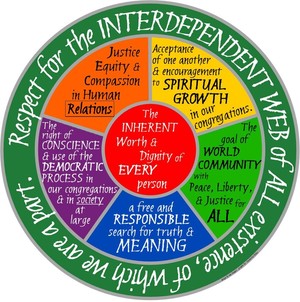 Take a few minutes to learn what it means to be a
Unitarian Universalist
. If you'd like to learn more, we even offer a
class
to introduce prospective members to our community.