Green Sanctuary
We covenant to affirm and promote … Respect for the interdependent web of all existence, of which we are a part.
Our name comes directly from the Green Sanctuary accreditation program of the Unitarian Universalist Association. In keeping with the UUA program, our focus is to help integrate environmental principles into our daily congregational life, specifically in celebration, education, sustainability, and environmental justice.
We have been active since the Green Sanctuary Committee was chartered in 2007. Approximately 100 congregants and friends have volunteered on this team. We recently completed two environmental justice projects to meet accreditation guidelines. We are in the process of completing the final report to the UUA Green Sanctuary program.
Covenant Group Guides for Sustainable Living
As one of our certification projects, discussion guides regarding sustainable living practices were created and approved to help facilitate introspection, discussion, and action. Learn more about our guides.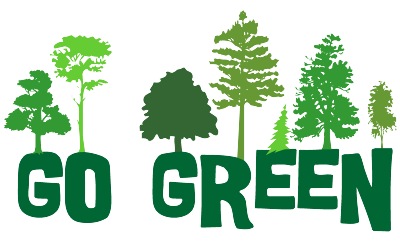 Community Connections
Several of our members are active in the local community environmental efforts and groups.
Bob Mitchell is one of the co-founders of the Pittsburgh 350 and is a strong supporter of Citizens' Climate Lobby. He has written and presented on the climate crisis here at the Forum, in an Adult Faith Development course, and in the Religious Education program. He has also presented at Summer Institute, in several Greater Pittsburgh cluster of Unitarian Universalist Churches, and at the Osher Lifelong Learning Institute.
Becky Studer started and coordinates our participation in the Urban EcoStewards project, a program of the Nine Mile Run Watershed Association.
Barbara Litt is a Climate Reality Leader with Climate Reality: Pittsburgh & SWPA Chapter, and a co-founding member of the Pittsburgh chapter of Pennsylvania Interfaith Power and Light.
Green Sanctuary Updates
Ray Schinhofen Solar Array Update
We are so pleased to report that we have exceeded our fundraising goal for the Ray Schinhofen Solar Array – raising over $35,000 from Members and Friends of this congregation to help support the costs ...
Read more