Alternative Gift Market
Gifts of hunger relief, shelter, medical assistance, development, livestock, environmental protection, emergency disaster relief, and gender equality, for people in crisis around the world and at home, will be available to build peace in our global village while honoring your family and friends. Our Alternative Gift Market is affiliated with Alternative Gifts International (AGI).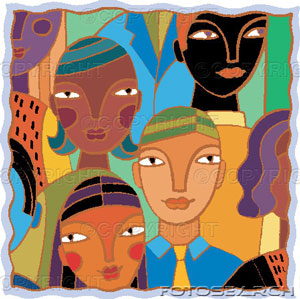 Alternative Gift Market Updates
There are no current updates to display.