Board of Trustees
Our primary purpose as a Board is to inspire, direct, and hold accountable the Ministers and ourselves through the broad written policies we have established that reflect Unitarian Universalist values and perspectives. The Board must ensure that all divergent views are considered, yet it must resolve into a single organizational position on any issue.
Trustees are elected for three-year terms, with three new members being elected each year to replace the three who will be completing their terms. Nominations are made by the Nominating Committee chaired by TBA.
To contact all members of the Board of Trustees, send an email to board@first-unitarian-pgh.org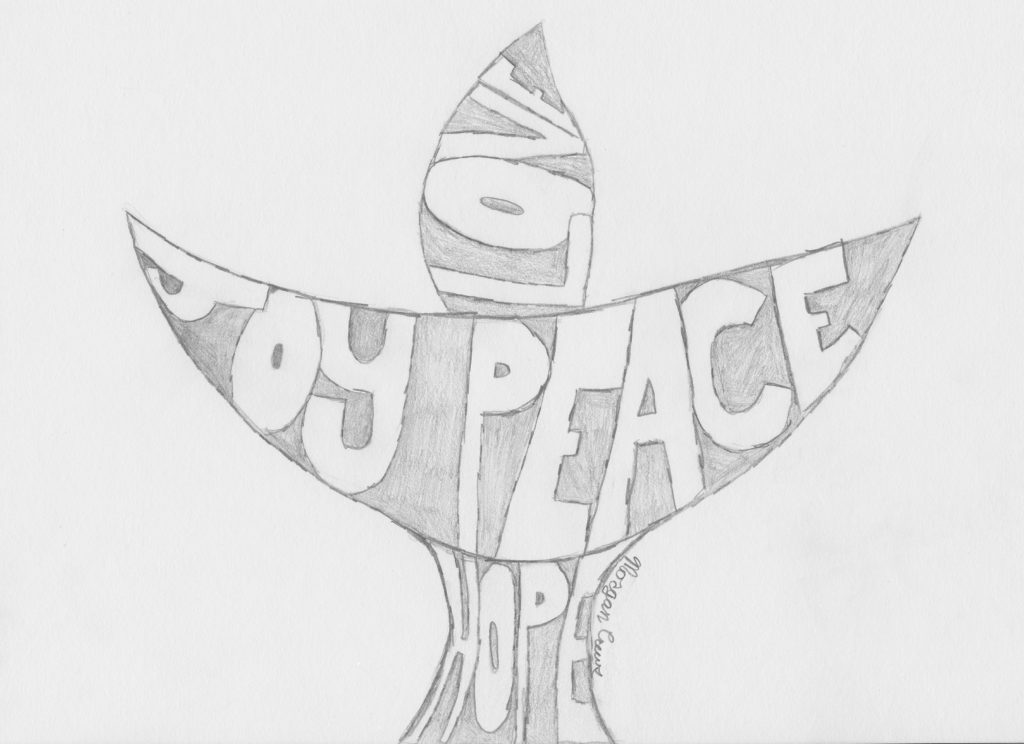 Officers
President – Raeann Olander (2025)
Vice President – Brian Junker (2026)
Secretary – Nick Izzo (2025)
Treasurer – Kyle Gracey (2026)
Members
Amy DeChicchis (2024)
Nick Izzo (2025)
Rob Schwartz (2023)
Chris Milcarek (2025)
Bob Mitchell (2024)
Jean Schmidt (2026)
Rev. Kate Walker, Minister (Ex-Officio)
Financial Officers
Claus Makowka, Controller
Margaret Stevens, Assistant Controller

The Board of Trustees meets every third Wednesday at 7:00 PM. Watch the newsletter for more details.
---
Board of Trustees Updates
3rd Quarter Report: Finances 'Reasonably Good'
Our finances are still in a reasonably good position for the year, still a bit behind budget but not drastically so, reports church Treasurer Kyle Gracey. All numbers are as of the end of September. Budget, ...
Read more
Over the past year and a half, your Board and Minister have worked to expand our church's ability to assess key parts of itself. As part of that effort, earlier this year, the Board conducted ...
Read more
Take the Strategic Plan Approval Survey
After months of work and feedback from members like you, the VIM Committee is excited to present the final version of the Strategic Plan! You can find the final version here. Other than some formatting changes, ...
Read more
Annual Congregational Meeting – Sunday, May 21, 12:15 p.m.
The Board of Trustees announces the First Unitarian Church Annual Congregational Meeting on Sunday, May 21, 2023, 12:15 p.m., via Zoom and/or in-person in the Sanctuary. This is a great opportunity to hear of our exciting ...
Read more
Effective Immediately, masking is optional for all church events. Here's the revised attendance policy adopted April 19, 2023, by the First Unitarian Church of Pittsburgh Board of Directors. First Unitarian Church of Pittsburgh welcomes everyone as we ...
Read more