Board of Trustees
Our primary purpose as a Board is to inspire, direct, and hold accountable the Ministers and ourselves through the broad written policies we have established that reflect Unitarian Universalist values and perspectives. The Board must ensure that all divergent views are considered, yet it must resolve into a single organizational position on any issue.
Trustees are elected for three-year terms, with three new members being elected each year to replace the three who will be completing their terms. Nominations are made by the Nominating Committee chaired by TBA.
To contact all members of the Board of Trustees, send email to board@first-unitarian-pgh.org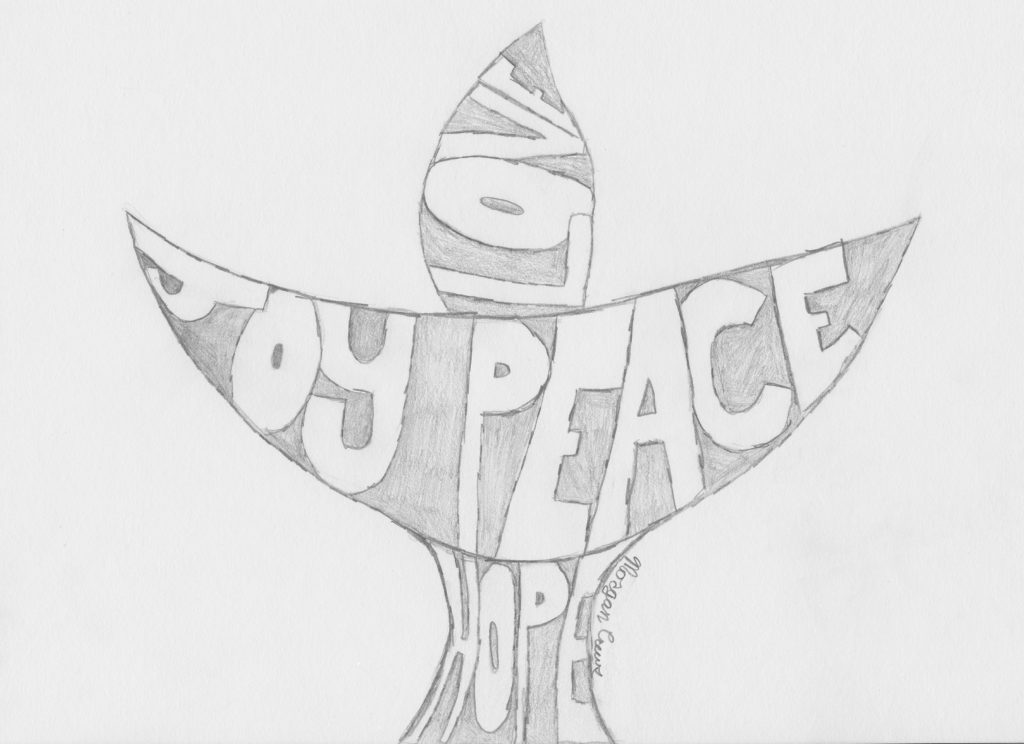 Officers
Scott Smith (2021), President
Heather Masterson (2023), Vice-President
Kyle Gracey (2023), Treasurer
Eleanor Mayfield (2021), Secretary

Members
Lynne Porterfield (2021)
Sam Hens-Greco (2022)
Julie Downs (2022)
​Kate Snow (2023)
Rev. Connie Grant, Minister Ex-Officio
Lee Carnes (2022)
Financial Officers
Claus Makowka, Controller
Margaret Stevens, Assistant Controller
The Board of Trustees meets every third Wednesday at 7:00 PM in the Schweitzer room. All are welcome, and those who wish will be given an opportunity to speak. To speak at a board meeting, please send your request to board@first-unitarian-pgh.org.
---
Board of Trustees Updates
A Message from the Board of Trustees; Repayment of the Federal Paycheck Protection Program (PPP) Loan
Dear First Unitarian Members,As you may know, the Board of Trustees voted at its March 17, 2021, meeting torepay the federal Paycheck Protection Program (PPP) loan that the First UnitarianChurch of Pittsburgh received in April ...
Read more
First Quarter Treasurer's Report
Our finances are holding up after the first quarter of 2021. Although we continue to suffer losses due to the pandemic, we have successfully planned the cuts and other adjustments necessary to navigate these impacts. ...
Read more
We ended the fiscal and calendar year in an OK position. In summary, and as expected, we ended with a net loss, though somewhat less of a loss than budgeted. We still have a healthy ...
Read more
A huge "Thank you" from the Board of Trustees to all of the voting members who participated in the Nov. 15 Special Congregational Meeting to approve the revised church bylaws. Despite a somewhat complex electronic ...
Read more
Team Answers Questions About Bylaws Changes
The Bylaws Revision Team is answering questions from the congregation about the proposed revisions to First Unitarian Church of Pittsburgh's bylaws. This article will be updated as more questions are submitted. Congregational meetings are scheduled for ...
Read more
The First Unitarian Church congregation on Nov. 15 will be asked to approve proposed revisions to the church bylaws. The church Board of Trustees is following the advice of the Unitarian Universalist Association to review bylaws ...
Read more
Financially, the church has so far weathered the coronavirus pandemic and economic downturn reasonably well, though we still face many months of uncertainty. Assets and LiabilitiesAsset balances as of September 30 2020 add up to $356,257. ...
Read more