Board of Trustees
Our primary purpose as a Board is to inspire, direct, and hold accountable the Ministers and ourselves through the broad written policies we have established that reflect Unitarian Universalist values and perspectives. The Board must ensure that all divergent views are considered, yet it must resolve into a single organizational position on any issue.
Trustees are elected for three-year terms, with three new members being elected each year to replace the three who will be completing their terms. Nominations are made by the Nominating Committee chaired by TBA.
To contact all members of the Board of Trustees, send an email to board@first-unitarian-pgh.org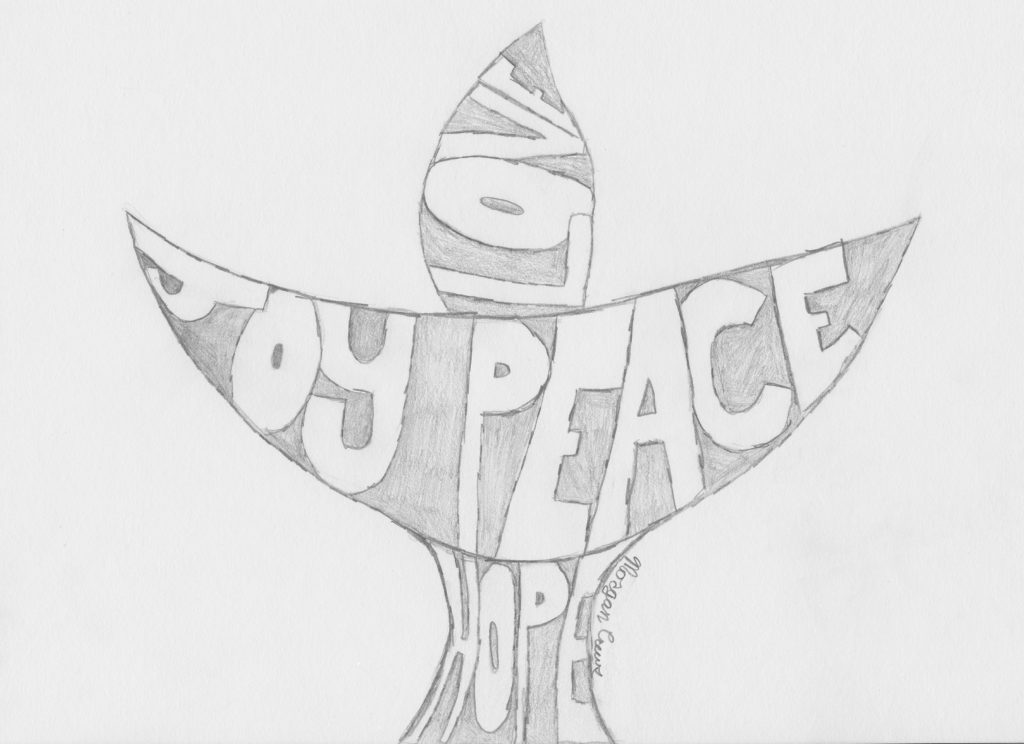 Officers
Rob Schwartz  (2024), President
Raeann Olander (2025), Vice President
Kate Snow (2023), Secretary
Kyle Gracey (2023), Treasurer
Members
Amy DeChicchis (2024)
Nick Izzo (2025)
Heather Masterson (2023)
Chris Milcarek (2025)
Bob Mitchell (2024)
Rev. Kate Walker, Minister (Ex-Officio)
Financial Officers
Claus Makowka, Controller
Margaret Stevens, Assistant Controller

The Board of Trustees meets every third Wednesday at 7:00 PM. Watch the newsletter for more details.
---
Board of Trustees Updates
Annual Congregational Meeting – Sunday, May 21, 12:15 p.m.
The Board of Trustees announces the First Unitarian Church Annual Congregational Meeting on Sunday, May 21, 2023, 12:15 p.m., via Zoom and/or in-person in the Sanctuary. This is a great opportunity to hear of our exciting ...
Read more
Effective Immediately, masking is optional for all church events. Here's the revised attendance policy adopted April 19, 2023, by the First Unitarian Church of Pittsburgh Board of Directors. First Unitarian Church of Pittsburgh welcomes everyone as we ...
Read more
Why: To discuss a proposed Bylaws amendment that would allow Trustees to serve two (2) consecutive terms.When: Sunday, March 5, 2023 – 12:30pm – 1:30pmWhere: via Zoom (link will be sent on Saturday, March 4, ...
Read more
We ended the year in a reasonable financial position and slightly better than we budgeted for. This allowed us to incur a smaller-than-expected net operating loss and less reliance on reserve funds than we had ...
Read more
Board OKs Committees for Stewardship, Communications
The Board of Trustees met via Zoom on Wednesday, October 20, 2021. Jim Pashek joined as guest. The vote on changes to 2021 Budget was presented by Kyle Gracey. The budget has been adjusted now that ...
Read more