Learn
Religious Education and Lifelong Learning
We provide children, youth, young adults, and adults an opportunity to explore, reflect, and learn in a nurturing spiritual community. Unitarian Universalist religious education programs offer all ages, inspiring:
Ethical growth – internalizing enduring values like justice, equity, and compassion, and gaining tools to act on them in everyday life.
Social growth – connecting with peers and people of all ages on a deeper level. Finding acceptance among people who see beyond the superficial.
Spiritual growth – feeling a connection with the sacred within, among, and beyond us.
We believe that human beings can grow spiritually, morally, and intellectually throughout their lives.
We invite you to explore our Lifelong Learning opportunities and contact our religious educator to get connected.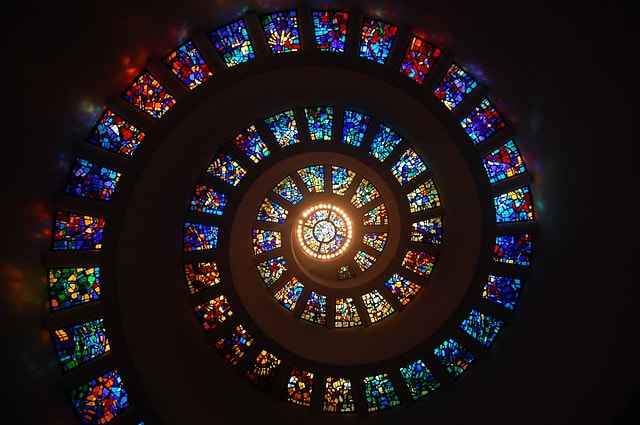 Religious Education Updates
A message from our LRED Erica Shadowsong
I'm taking a class right now in Unitarian Universalist theologies, and as you all can probably imagine, it inspires a lot of thought and discussion. Delving into "theology" means tackling old questions that, to many ...
Read more