Adult Religious Education
Regular Courses
Building Your Own Theology and Spirit in Practice are each offered once a year based on interest and are taught by religious professionals and lay ministers in the church. If you are interested in one of these courses this year, please email eshadowsong@first-unitarian-pgh.org.
Book Groups: Recommended reading for 2023 – 24
A God That Could Be Real: Spirituality, Science, and the Future of Our Planet by Nancy Ellen Abrams
On Repentance and Repair by Rabbi Danya Ruttenberg*
*This is the UUA's Common Read for this year.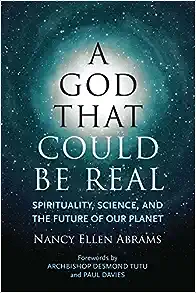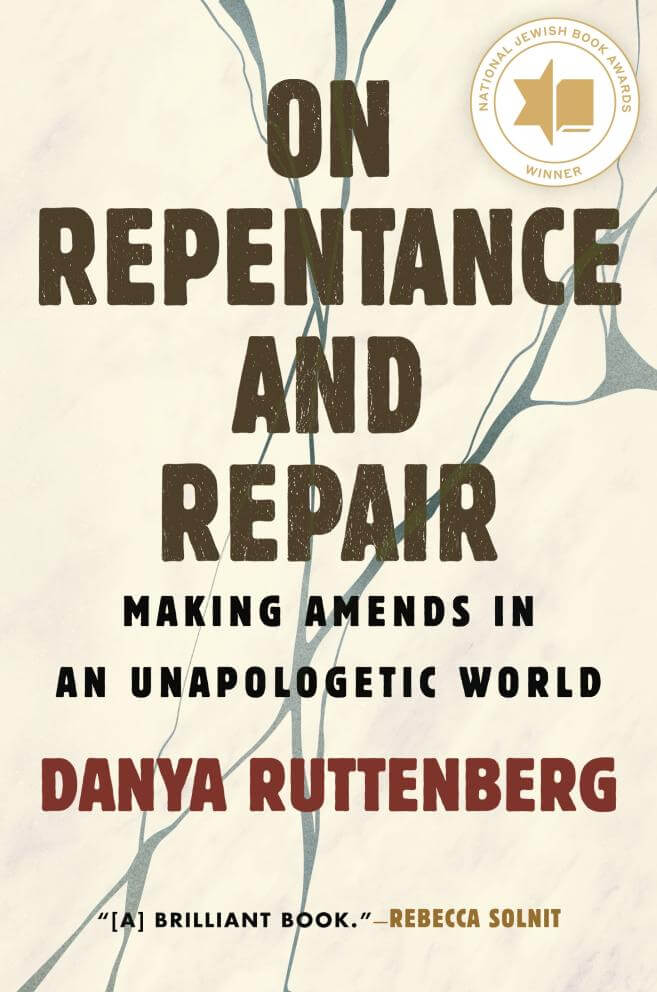 Recommended Reading: Unitarian Universalism for Beginners
This list scratches the surface of the rich and varied topics to explore in our faith. The UUA Inspirit bookstore carries many, many additional titles worth browsing!
The following books will ground readers in Unitarian Universalist recent historical context and basic explorations of theology and philosophy of Unitarian Universalism. This list is continually being updated.
Want to start a book group on one of these titles? Email eshadowsong@first-unitarian-pgh.org for assistance.
Elite: Uncovering Classism in Unitarian Universalist History by Mark Harris
A Chosen Faith : An Introduction to Unitarian Universalism
Black Pioneers in a White Denomination by Mark D. Morrison-Reed
Revisiting the Empowerment Controversy: Black Power and Unitarian Universalism by Mark D. Morrison-Reed
Fluent in Faith: A Unitarian Universalist Embrace of Religious Language by Jeanne Harrison Nieuwejaar
The Cathedral of the World: A Universalist Theology by Forrest Church
The Gift of Faith: Tending the Spiritual Lives of Children by Jeanne Harrison Nieuwejaar
---
Religious Education Updates
We had a wonderful Sunday on 10/30 with several projects and the spirit of celebration! The Pumpkinfest, our kids' pumpkin decorating project, is back for the first time since 2020! We decorated pumpkins and showed ...
Read more
Now Hiring: Young Adult and Campus Ministry Coordinator
The Young Adults & Campus Ministry Coordinator maintains connections with and organizes activities for young adults who attend the church under the supervision of the Lifespan Religious Education Director. The YACM Coordinator is responsible for planning weekly, ...
Read more
Volunteers Still Wanted for Sunday Religious Education – Program starts 9/18!!!!
The Sunday RE programs can use a few more volunteers to complete our teaching teams and provide support as floaters, substitutes, and nursery assistants. The PreK/K class currently has no teachers, which may result in an ...
Read more
New Adult Religious Education Offerings!
Sign up for book groups and peruse other opportunities to deepen your Unitarian Universalist faith. Adult Religious Education Book Groups: Recommended reading for 2022 – 23 The following books engage with our church wide resolution to spend ...
Read more
Announcing the 2022 – 23 Programs for Children & Youth!
*All minors are required to be registered to participate in religious education classes and events; please visit our registration form here. PreK/K– Spirit Play Stories that describe who we are, what we believe, and what are some of the ...
Read more