Tune in to an interesting conversation about Humanism and Unitarian Universalism. The presenter will be Rev. Dr. David Breeden, Senior Minister, First Unitarian Society of Minneapolis. The respondent will be Leika Lewis-Cornwell President, Unitarian Universalist Humanist Association.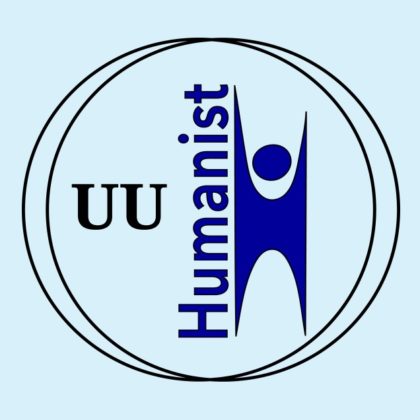 Register here to attend the meeting, which will be held on Zoom.
This presentation is sponsored In memory of Eileen Hastings, committed humanist and longtime active member of the First Unitarian Church of Pittsburgh.