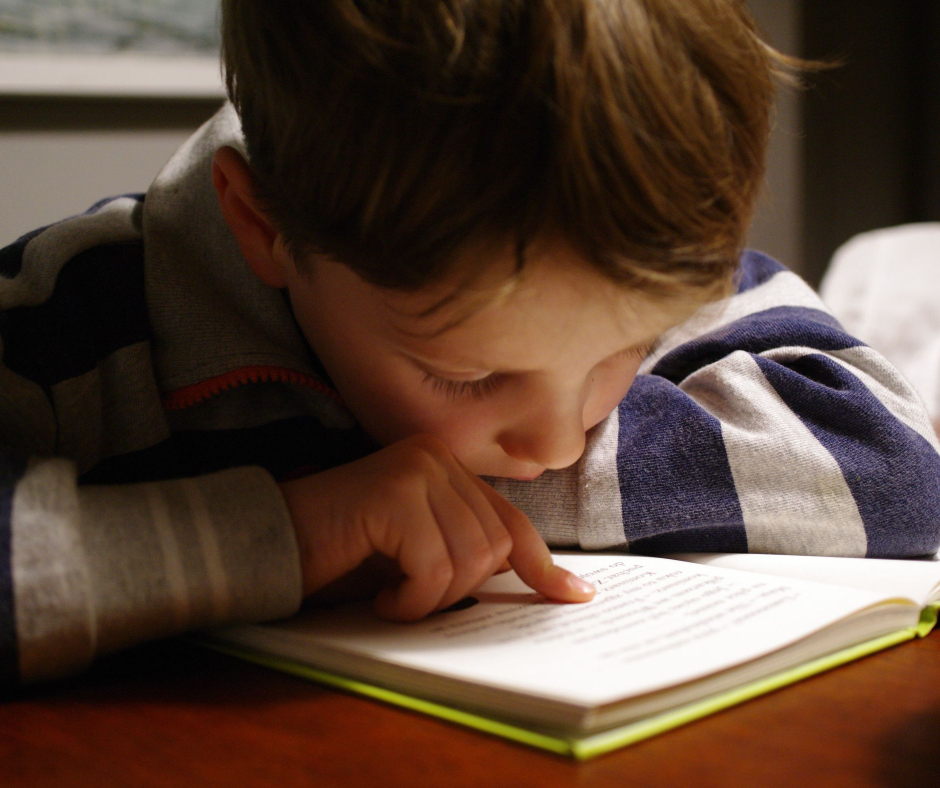 Parents and guardians, are you worried about your children starting school during these uncertain times? Do you need someone else to help to engage your child? Would you be interested in having an adult church member paired with your child for tutoring, storytelling, or even as a pen pal to practice writing?
If you could use such help for your child, or if you an adult interested in volunteering as a tutor for a child in our church, please contact Stephanie Pawlowski at sbpawlowski@gmail.com. Stephanie will collect names and send out a survey to determine the specific needs of the families and the availability and preferences of the volunteers.
Because everyone has different needs, this relationship could be in person or online. Providing your name does NOT guarantee a match. It all depends on the number of people that would like to get involved and their specific needs and availability. Let's help each other!