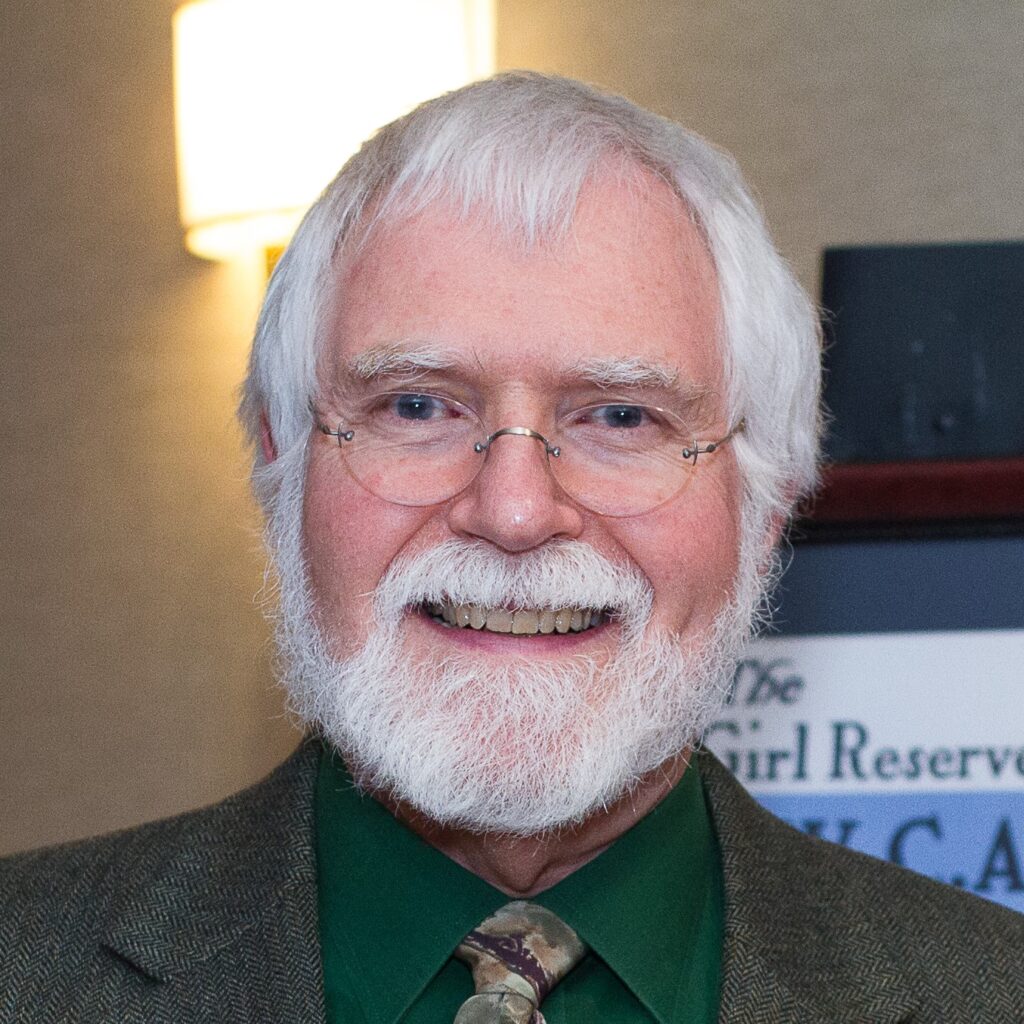 A central theme of Restorative Justice is managing the conflict in a community, rather than the preference in traditional justice to suppress conflict through punitive means. To give you a flavor of managing conflict using Restorative Justice principles, Claus will share what he learned in a recent workshop on the subject.
IN-PERSON in the SCHWEITZER ROOM, MAY 2 at 7:30 PM.
Also on Zoom. Send an email to HumanistGroup@first-unitarian-pgh.org for the link.