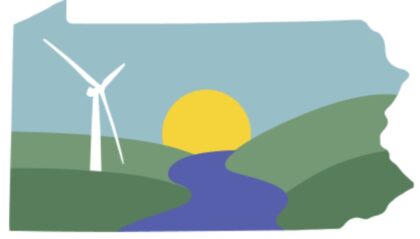 This year's theme, "No Faith in Fossil Fuels", is an opportunity to dig deep, ask hard questions, and dream together of what we want our collective future to look like.
Our keynote speaker is Sharon Lavigne of Rise St. James, a leader in the environmental justice movement and a person of faith. At each of our in-person locations, curated workshops will happen all afternoon-long. Come eager to learn and ready to leave inspired.
Sunday, November 5th, 2023 1pm-5pm
In-Person Locations include Pittsburgh – Duquesne University, College Hall Rooms 104-105
Workshop #1: 2:15PM-3:15PM Regional Fossil Fuel Impacts
Join our panelists to receive updates on the regional human & environmental impacts associated with air & water pollution, wildfire, fossil fuels, and lead, to name a few. Learn how you can take action to lessen and/or eliminate these impacts.
Workshop #2: 3:30PM-4:30PM Called to Protect
Learn how our various faith perspectives provide common ground for climate action. Learn how to craft a friendly conversation, based on your faith, to lead others to take action.
Rev. Kate is a panelist for this workshop. Be there to learn, support her, and meet other people of Faith who care about Environmental Justice.
Go to their website for information and to register at https://paiplac23.regfox.com/annual-conference-2023