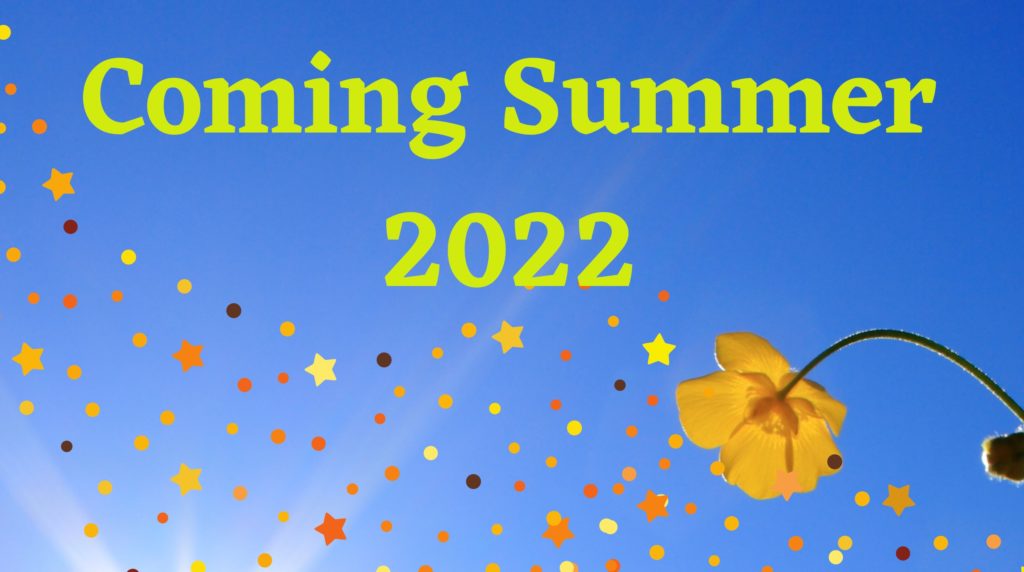 First Unitarian member Michael Safran already is excited about the return of an in-person Central East Region Summer Institute.
Michael will be speaking during the Feb. 27 service about the Summer Institute, which is scheduled for July at California University of Pennsylvania.
The institute is a week-long retreat for Unitarian Universalists to grow, relax, play and connect.