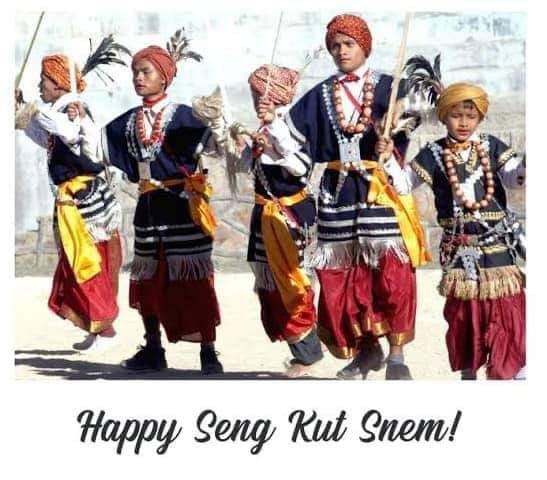 Our Khasi Hills school management contact, Barri Mukhim, wrote "Today is a harvest Thanksgiving of our Khasi Tribe."
Barri wrote in response to our request to learn more about major events and festivals celebrated in the Khasi Hills. These are different than more visible Hindu cultural holidays in India, like Holi and DeWali for which our team hosted events during church social hours.
The Khasi Hills Partnership team hopes to bring elements of a Khasi Tribe spring festival to our church in April, hopefully outside.