Welcome to First Unitarian Church of Pittsburgh
This Sunday

Livestreamed at 10:30 am (prelude begins at 10:25)

Our Theme of the Month is Life and Death, offering an opportunity to explore how we face death and its invitation to live. What can be challenging is that no one wants to think about or talk … read more.
The 8th Principle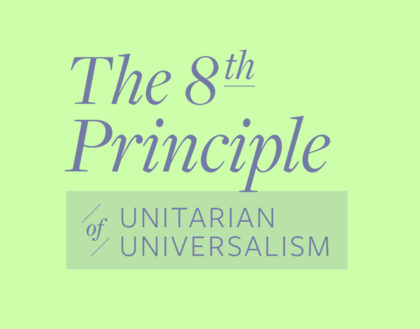 Learn everything there is to know about the proposed
8th Principle
, including comments from church members about why it is important. This special page also includes book and video resources.
Covid-19 Update
O
ur
services
are
now
open to
a
limited number
of people with
Covid-19 restrictions.
All attending must
follow Covid-19 protocol. 
Climate & Racial Justice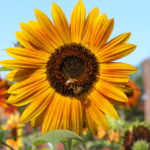 We are exploring a congregation-wide one- or two-year focus on environmental justice (climate and justice). This focus would ask all members to spend time on one of four areas: direct action, advocacy, personal and First Unitarian church changes, and education. Contact Rev. Kate to learn more.
Church Calendar
Mon
Tue
Wed
Thu
Fri
Sat
Sun