Proposed Bylaws Changes
The First Unitarian Church congregation on Nov. 15 will be asked to approve proposed revisions to the church bylaws.
The church Board of Trustees is following the advice of the Unitarian Universalist Association to review bylaws during our transition between settled ministers. The bylaws are the rules we follow in governing the church community.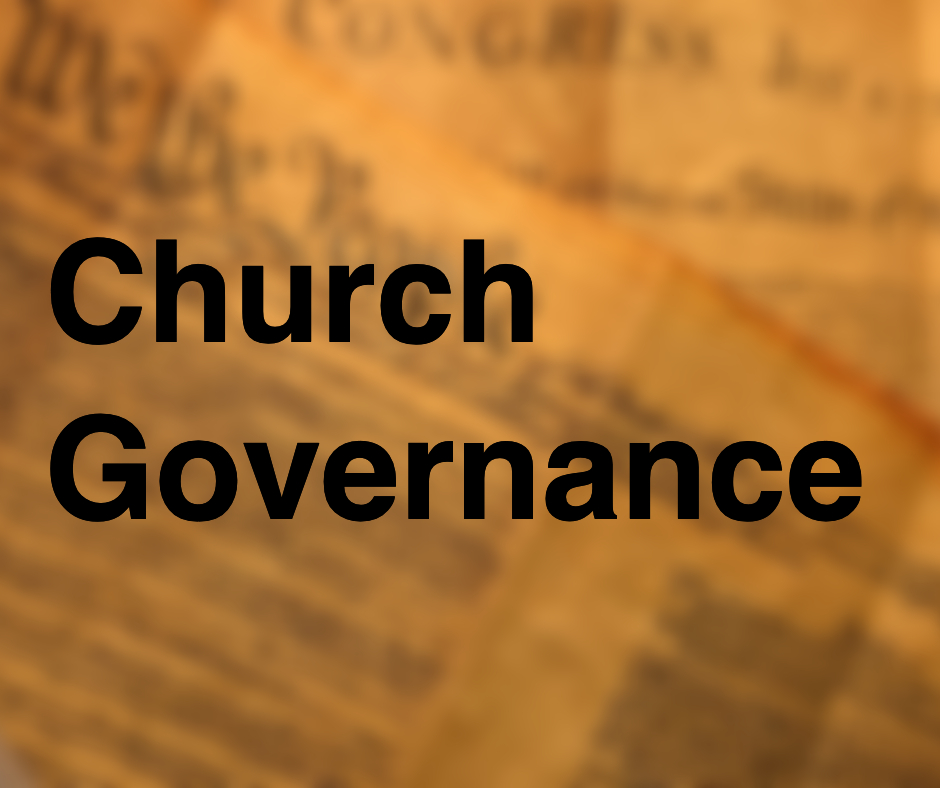 Early in 2020, a working group of the Board of Trustees began reviewing and revising our bylaws. The board approved the revisions in September and now seeks congregational approval.
Following approval by the congregation, the new bylaws will be included in the information packet that ministerial candidates receive about our church.
Any proposed amendment to or revision of the bylaws must be approved by two-thirds of voting members present at a special congregational meeting. That meeting will be held via Zoom on Sunday, November 15, from noon to 2 p.m.
A Q & A session about the proposed revisions will be held via Zoom on Sunday, November 8, from noon to 1 p.m.
Watch your email for formal notice of these meetings explaining the proposed bylaws changes and the rationale for them.
---
Current Bylaws, Proposed Bylaws, Explanations
---
Members of the Bylaws Revision Team answer questions from the congregation.
---
Submit a Question