Welcome to First Unitarian Church of Pittsburgh
This Sunday

"US Steel's Clairton Coke Works is the largest coke making facility in North America. The air quality in Clairton and Glassport, along the Monongahela River in Allegheny County, is very poor. Two members of Valley Clean Air Now express the roles courage and anger play … read more.
Workshop on Building a Culture of Inclusion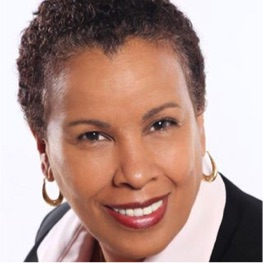 Building a Culture of Inclusion
is a 2-day workshop specifically for our congregation facilitated by noted UU Leader Paula Cole Jones. Friday evening September 29 @6:30-8:30 pm Saturday, September 30 @9:30 am to 3:00 PM (with a lunch break from 11:30 AM – 12:30 pm) On ZOOM
TENGGER Concert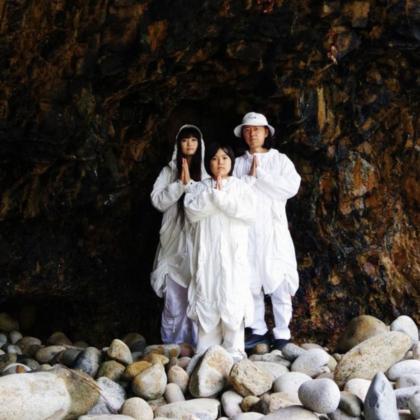 October 4, 2023, @7:30 pm
with special guest CHAMELEON TREAT psychedelic cosmic electronic drone music from Korea & Japan TENGGER is a traveling musical family, made up of Pan-Asian couple Itta and Marqido, who create their brand of psychedelic New-Age drone magic through the use of Indian harmonium, voice (played by itta) and synths, electronics (played by Marqido).
Church Calendar
Mon
Tue
Wed
Thu
Fri
Sat
Sun