Welcome to First Unitarian Church of Pittsburgh
This Sunday

Livestreamed at 10:30 am

Happiness is slippery; funny at best and a tormentor at worst.  As we face the summer, the demand for happiness is like the sun beating down on our eager faces; can we make reservations and get confirmation that we've booked happiness for … read more.
2023 General Assembly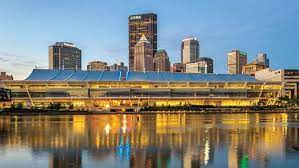 Register now
for the General Assembly (GA) of the UUA happening in Pittsburgh June 21-25, 2023. Webinars are now available describing the events. Discussion of Article II are going on now and will continue at GA. Reverend Kate Walker is giving the initial talk, Let's all go and support her.
Learn more
.
Learn About Our Beliefs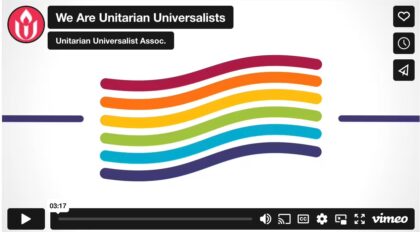 Unitarian Universalists live their faith by doing. Whether in community with others or as an individual, we know that active, tangible expressions of love, justice, and peace are what make a difference.
Learn more.
Masks Now Optional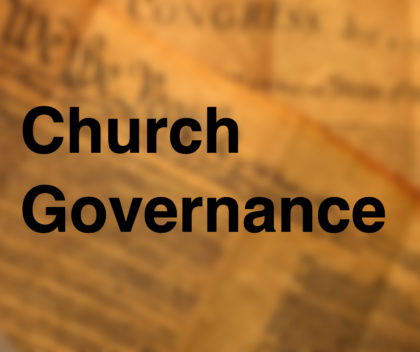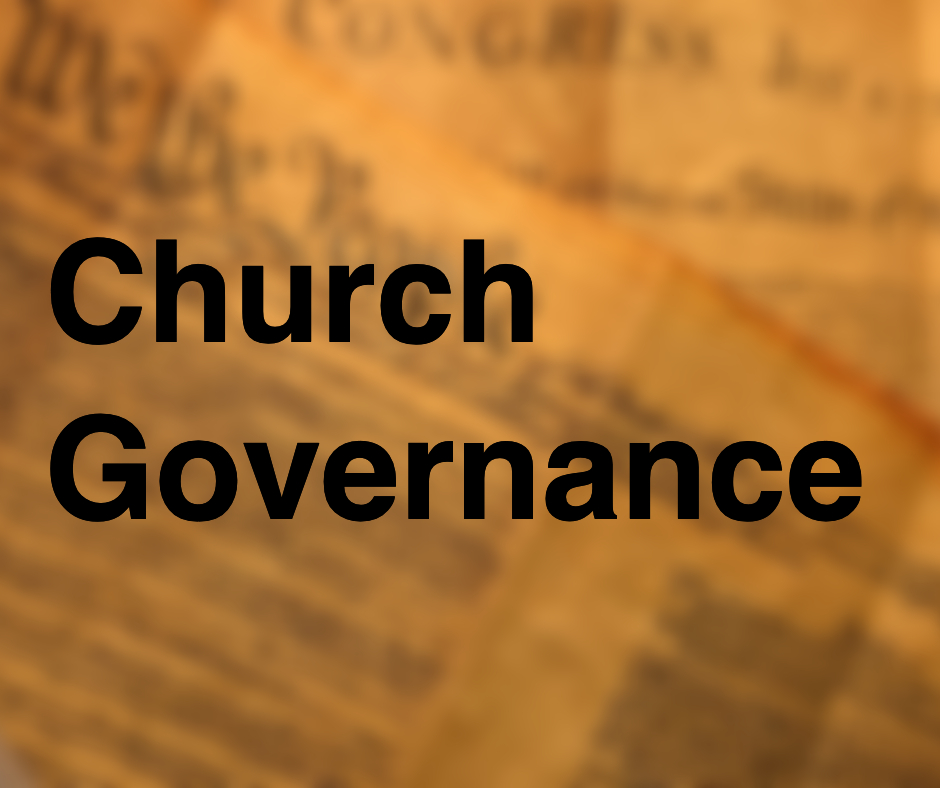 Masking is optional for all church events.
Here's the revised attendance policy adopted April 19, 2023, by the First Unitarian Church of Pittsburgh Board of Directors.
Read the updated policy.
Church Calendar
Mon
Tue
Wed
Thu
Fri
Sat
Sun