Welcome to First Unitarian Church of Pittsburgh
Rev. Kate Visits Khasi Hills
Rev. Kate R. Walker was a guest speaker for the October 24 closing ceremony of the 50th Death Anniversary of Rev. Annie Margaret Barr, founder of the school we have sponsored in India since 2003.
Learn more.
The Share the Plate for December is EECM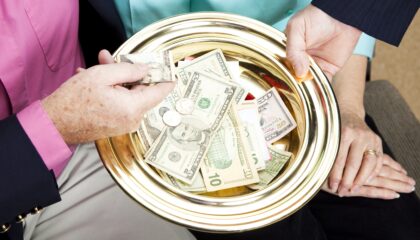 East End Cooperative Ministry (EECM) was founded in 1970 as a collective response to changes in the East End community, born when local faith communities recognized that the troubles of the community were too great for any one of them to address alone.
'Thirsty for Water' Campaign To Help Khasi Hills School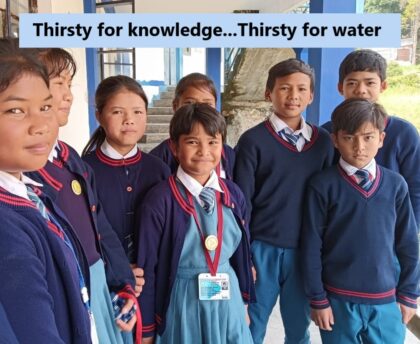 "Thirsty for Knowledge…Thirsty for Water" is a UUA crowdsourcing campaign to support a very concrete need for the children of the school we have been sponsoring in the Khasi Hills since 2003.
Learn more
.
Church Calendar
Mon
Tue
Wed
Thu
Fri
Sat
Sun