Welcome to First Unitarian Church of Pittsburgh
This Sunday

Livestreamed at 10:30 am

We don't often think of turmoil or conflict as being a "blessing," but in fact there are many things we each can learn and many ways a congregation can grow from a healthy engagement with conflict. Rev. Cooley will offer a … read more.
The 8th Principle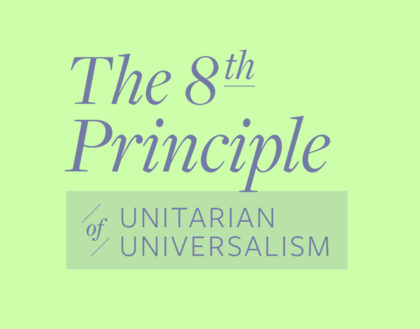 Learn everything there is to know about the proposed
8th Principle
, including comments from church members about why it is important. This special page also includes book and video resources.
March Is Membership Month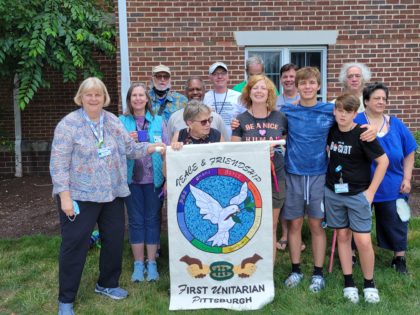 Do you have friends who are interested when you talk about activities at our church and wonder what a Unitarian Universalist approach to religion and spirituality is all about?
March will be a great time to invite them
to join you for a service.
Climate & Racial Justice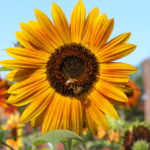 We are exploring a congregation-wide one- or two-year focus on environmental justice (climate and justice). This focus would ask all members to spend time on one of four areas: direct action, advocacy, personal and First Unitarian church changes, and education. Contact Rev. Kate to learn more.
Church Calendar
Mon
Tue
Wed
Thu
Fri
Sat
Sun