Welcome to First Unitarian Church of Pittsburgh
This Sunday

In human history, there are strong reoccurring stories predicting the end of the world, many in dramatic apocalyptic fiery stages of redemption and revenge. Our Theme of the Month is Myth and Symbols; as we face uncertain times, what stories and myths can help us now?
The 8th Principle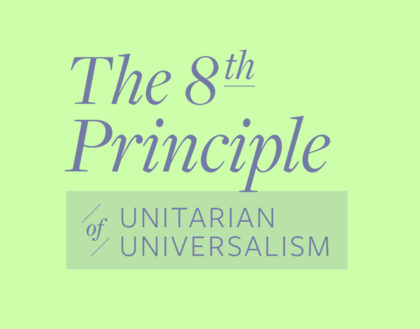 Learn everything there is to know about the proposed
8th Principle
, including comments from church members about why it is important. This special page also includes book and video resources.
Covid-19 Update
O
ur
services
are
now
open to
a
limited number
of people with
Covid-19 restrictions.
All attending must
follow Covid-19 protocol. 
Revised Pledging Process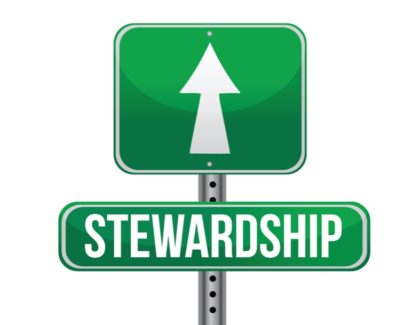 This year, we are assigning you a pledge amount that takes your pledge from the previous year and increases it by 3.5%. You can revise your pledge, or do nothing and the "rollover" pledge will take effect. Learn more about
the pledging change
or
make your 2023 pledge here
.
Church Calendar
Mon
Tue
Wed
Thu
Fri
Sat
Sun