Welcome to First Unitarian Church of Pittsburgh
This Sunday

Livestreamed at 10:30

Theme of the Month is World of Religion, sources for the best stories that are told again and again, each with accumulating layers of excitement and bombast. But what happens when the original story is lost, yet we create truths upon their legend?
Rev. Kate Visits Khasi Hills
Rev. Kate R. Walker was a guest speaker for the October 24 closing ceremony of the 50th Death Anniversary of Rev. Annie Margaret Barr, founder of the school we have sponsored in India since 2003.
Learn more.
The Share the Plate for November is UUSC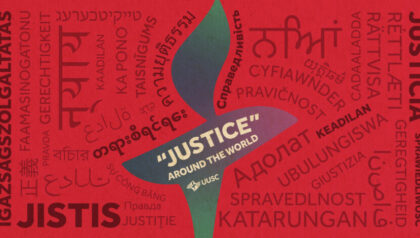 In November we will be sharing our plate collection all month with the Unitarian Universalist Service Committee, or UUSC. UUSC's work began in 1939, when Rev. Waitstill and Martha Sharpe traveled to Prague to assist refugees attempting to escape Nazi persecution in Europe.
Learn more.
'Thirsty for Water' Campaign To Help Khasi Hills School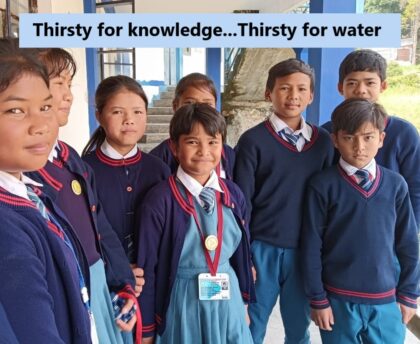 "Thirsty for Knowledge…Thirsty for Water" is a UUA crowdsourcing campaign to support a very concrete need for the children of the school we have been sponsoring in the Khasi Hills since 2003.
Learn more
.
Church Calendar
Mon
Tue
Wed
Thu
Fri
Sat
Sun